2016 Lexus RX 200t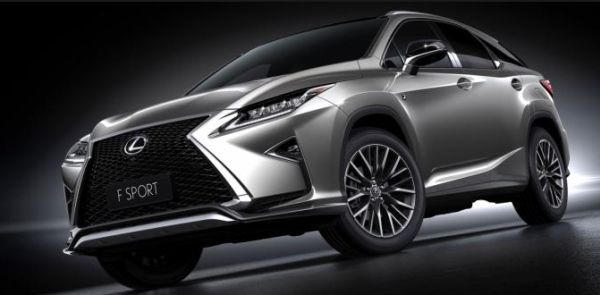 What had started as a compact has soon evolved to become a mid-size luxury SUV. 2016 Lexus RX 200t is the latest addition to crossovers' lineup and features the smallest available powertrain. All-new, fourth generation will, thus feature three distinctive drivelines.
The Engine range
Instead of being a hybrid or V-6-powered model (both make close to 300 horses), 2016 Lexus RX 200t is a 4-cylinder-powered luxury crossover which is bold from the start. 2.0L turbo four is capable of making 228 horsepower and around 240 pound feet of torque. Unlike its bigger counterparts which are tied to an 8-speed automatic gearbox, turbo four will come with a 6-speed automatic transmission. Front-wheel drive is the only confirmed thing at this point, but all-wheel drive will likely be offered as well, as an option.
Even though new engine exhibits plenty of possibilities and advantages including better fuel efficiency, it still has one weakness. It's not going to feature in the U.S. market. It seems that Lexus' new turbo inline-four is intended for the Chinese and other emerging markets exclusively.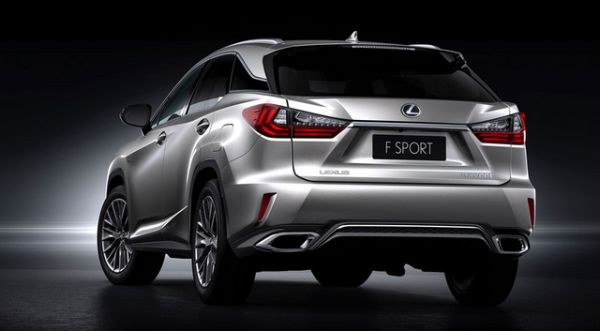 Design – Inside and Outside look
As far as the car's exterior look goes, it won't showcase any differences compared to the rest of the line. It will be different, though compared to the outgoing models as it is the next-gen vehicle, after all. Spindle grille up front is larger than ever and whole car in general takes somewhat sharper approach. It's far from it that RX has become boxy – it only features a number of sharp creases all around. Thanks to these changes, new version looks more inspiring than the previous one, and luxury mid-size crossover could have done so much more in America if mentioned powertrain was offered in the states.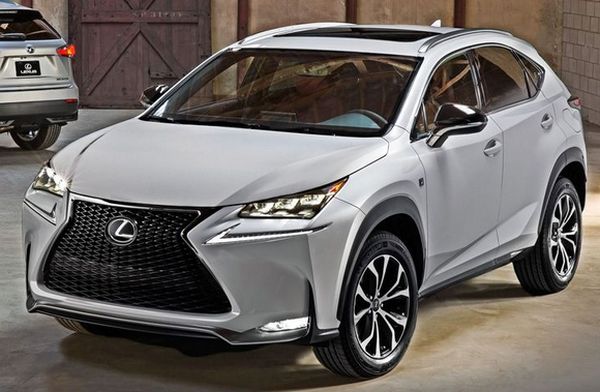 Inside view
Interior doesn't differ as well. Only differences can be found between new models and those outdated, but not between tiers. Needless to say, like every true luxury crossover, 2016 Lexus RX 200t will offer exclusive leather upholstery and a wide range of convenience and tech goodies. Even the fact that it is designated for emerging markets won't limit its capabilities in this department since luxury vehicles are the same wherever you go. Lexus Enform system, together with all other connectivity options will be standard throughout the most of RX's range.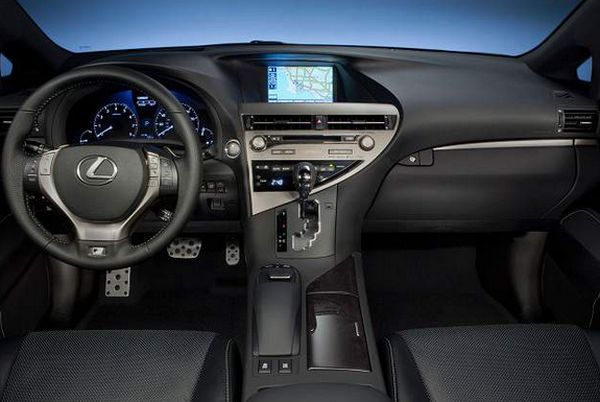 2016 Lexus RX 200t Price & MPG
Fuel efficiency figures will be among the best if not best in entire lineup. While 26 mpg on the highway from V-6 models will certainly be beaten, hybrid's ratings of around 30 mpg combined might not. The thing, however, is that you'll be hard-pressed to achieve those figures with 450h hybrids, and 200t might actually be on par with it. As its price goes, it will likely start from $40,000 or more, but should achieve higher marks with ease.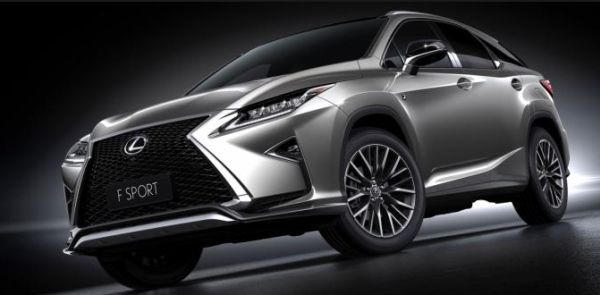 Competitors: Infiniti QX60 and Acura MDX.
2016 Lexus RX 200t is, sadly, not going to get to the American shores. It's a pity since luxury crossover manages to deliver better fuel efficiency than U.S-offered models. Apart from this and slightly lower power curve, new 200t will offer pretty much everything else found across the range.
https://youtu.be/UPK-Cdev3WQ