Category Archives:
LINCOLN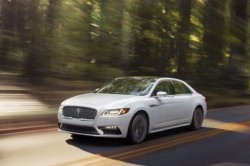 Lincoln has decided that this is the year for the return of their flagship sedan – the 2017 Lincoln Continental. It is now around 15 years since this model was last time in production and even though it is considered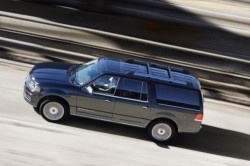 Just like the Expedition, the Navigator has been around for a long time and despite the fact it received numerous updates in its lifetime, it can no longer compete with all of its newer and more efficient competitors. In order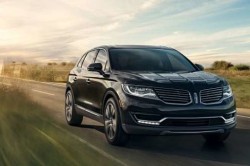 The 2016 Lincoln MKX goes after the very same comfort-oriented, design-savvy high-end group as before, but with more performance and pizzaz, it has a better possibility of reaching them.