Tag Archives:
electric car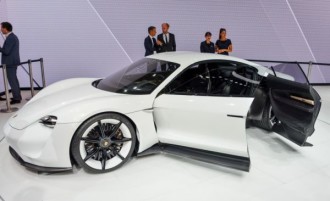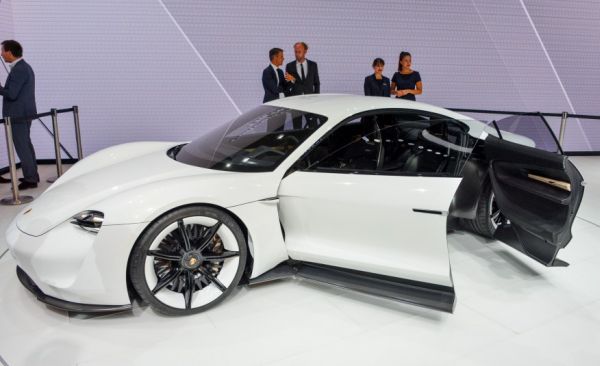 The new 2018 Porsche Mission E is the latest super car in Porsche's squad. Tesla is well known for being the larger electric car manufacturer in the World but there are now a lot more manufacturers interested in this technology after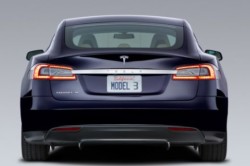 The 2017 Tesla Model 3 has been confirmed quite a bit of time ago and even though it has not been released just yet, it managed to get a lot of people interested in it. Why? Well, because Tesla's CEO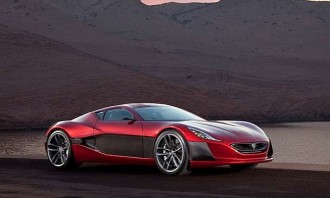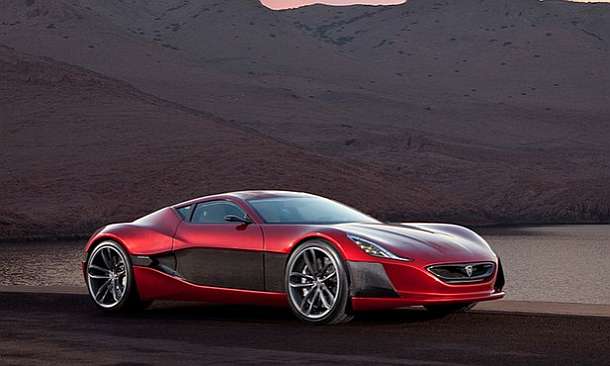 Supercar and, at the same time, hybrid vehicle will be available in fall this year, 2016 Rimac Concept One. 2016 Rimac Concept One is one of those two-seat all-electric super-cars everybody would certainly respect to have.